As architects and interior designers, we were asked to build a Mykonos client's shop that traded furniture and decorative items...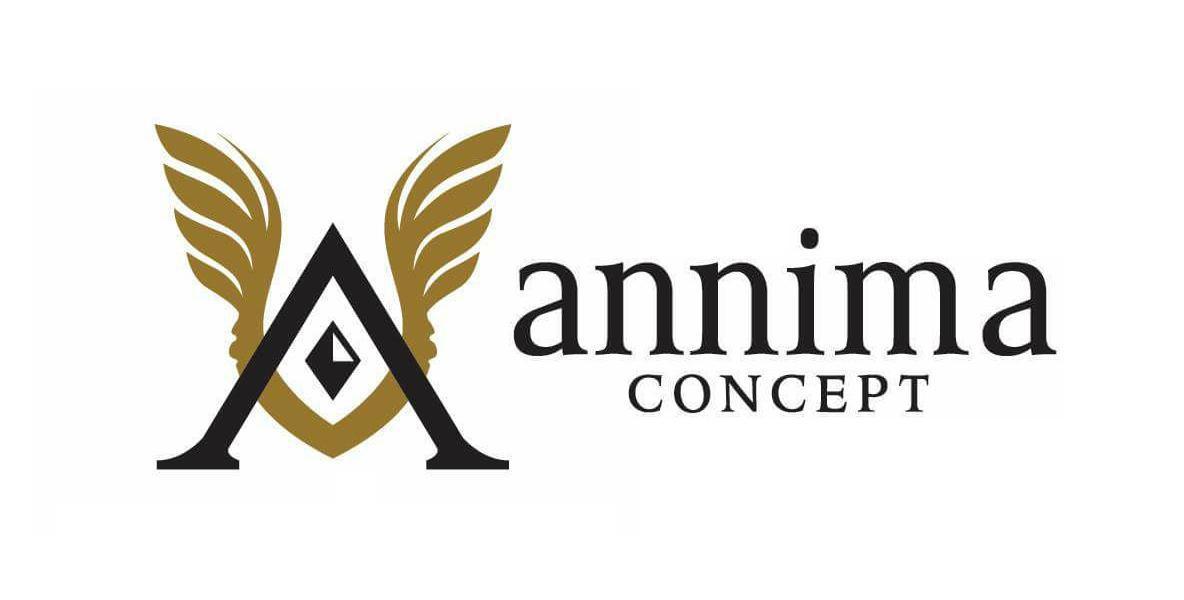 How was the "Annima Concept" conceived?
It was around 2015 when as architects and interior designers we were asked to build a client's shop in Mykonos that traded furniture and decorative items. At the same time, we were asked by the same client to make unique and collectible decorative charms for her store. Thus, we came up with the idea to use energy stones. After a lot of research, we found the stones we needed and imported authentic gemstones from Singapore, India, and created the charms. The shop was completed in September 2015 and in October 2015, the decorative charms were all sold to Arabs.
With the leftover gemstones we decided to make some jewelry for personal use and pleasure with our own molds and simple yet elegant materials. All friends, acquaintances and tourists kept asking us where we were buying this jewelry from and expressed their desire to acquire a special piece. So, we decided to continue making this special jewelry with the same zeal that we did for ourselves. For start, we started giving the pieces to various stores in Mykonos in order to sell them, simultaneously, we exhibited them ourselves at Elysium Hotel. Now, we exhibit the jewelry ourselves and we soon hope to have our own exclusive space.
The "Annima Concept" Philosophy
The philosophy of "Annima Concept" stems from the word "Anima" which in Latin means "Soul" and from the phrase "Anima Mundi" which means "Soul of the World" (psychè kósmou) and comes from the classical antiquity where the soul was inextricably linked to body and mind. Indeed, these jewels embody the meaning of this trinity as they "choose" the person who will wear them through the energy emitted by each stone, but at the same time they are also chosen by the person himself who will feel the attraction to the precious stone. Due to this special relationship, our jewelry is one of a kind and is not reproduced in design because each person is unique.
Our philosophy is also confirmed by the people who have worn our jewelry, admitting that they received strength, luck, well-being as well as our own passion and love for the creation of this special series of jewelry.
-Listen to your soul-
-Breath, Spirit, Life-
"Annima Concept"